One of the things that came up during the shore house home inspection was some cracking along the foundation. Foundation cracks are not an unusual part of settling, but these were bigger than usual. About 3/8″ wide and running all the way through to the crawlspace under the house.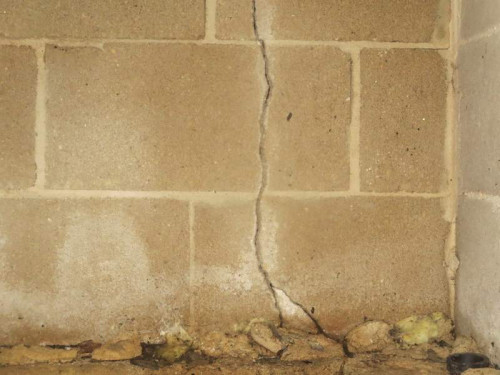 We called in a structural engineer to look at it and should hear back next week.
Additionally, some support beams under the house weren't properly footed. These beams were clearly added later to mitigate some problems (not uncommon given how old the house is and how soft the ground is on the island) but they should have been set into poured concrete footings.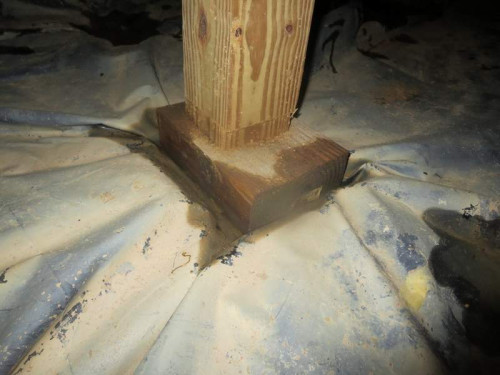 Lastly one of the joists is rotting. This is not surprising that the house isn't properly vented underneath. It needs to be "sistered," wherein they add new lumber on either side of the bad spot in order to shore it up.
Here's the rotting support beam: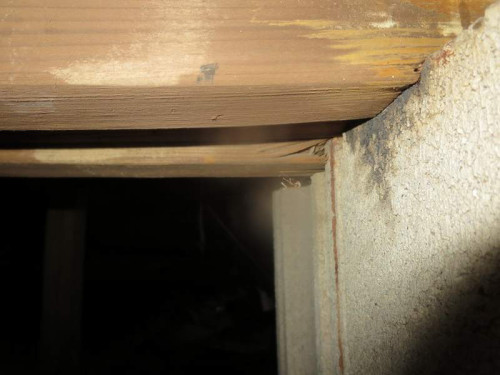 And here's a diagram that shows what they do to fix it: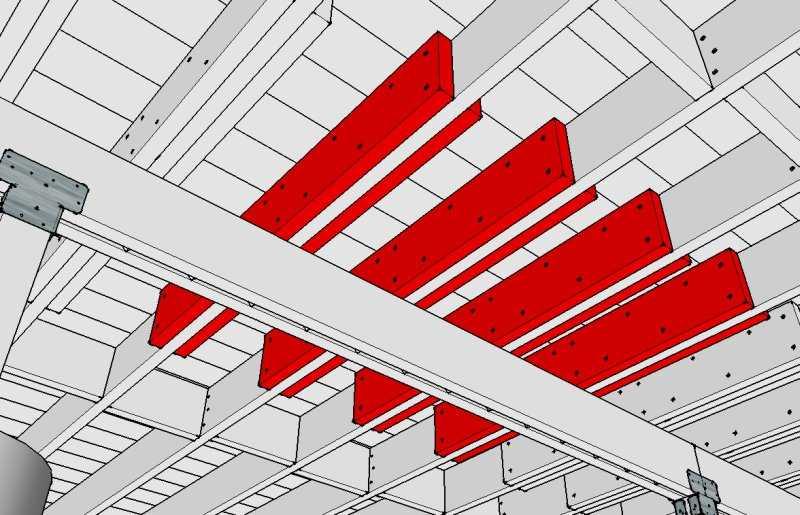 So yeah. While this stuff is a little terrifying now that I've written it all out, it's not super uncommon for a home this old. Overall the structure is in good shape. When we get quotes back from the contractors we'll approach the seller for a credit towards fixing this stuff. I'd probably be panicking right now except we've seen much, much worse.
Still, fingers crossed that everything comes back OK from the structural engineer!