Let me start by saying that I never really wanted a beach house. I've been in enough hurricanes that the idea of owning property near the beach is more terrifying than alluring. Super Storm Sandy ravaged the New Jersey coast in 2013, bringing flood waters near or above what FEMA defines as the "100 year flood" level. While many businesses have bounced back, condemned houses and drawn-out reconstruction efforts still dot the neighborhoods along the Jersey shore.
So naturally, that's where we're buying a vacation house.
Our family vacations at the Jersey shore each summer and as we've grown the sleeping arrangements have become increasingly cramped. On weekends we pile six adults, two toddlers, and two dogs into my father-in-law's 1,000 square foot house. When the next door neighbor's house came on the market last year we joked about buying. The longer it sat on the market the more we eyed it up. In January the sellers dropped the price considerably, and we decided it was time to think about it more seriously.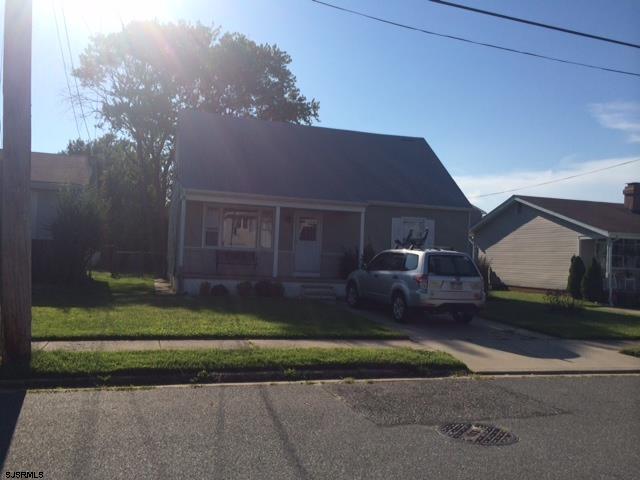 The house got through Sandy mostly unscathed, and after checking it out we decided to put in an offer. We had the inspection this week and while there's some stuff we need to follow up on, nothing was too horrible. That said, it's a 40 year old house. It has a bunch of stuff that's at the end of its lifespan, including the roof. But it's all in decent shape right now, so we can spread the costs out over the next few years.
The flood risk is a non-trivial consideration in all of this. The house is built below "base flood elevation" or BFE. BFE is the "hundred year flood" level, or the expected flood level in the "one percent chance" flood. I don't really like the term "hundred year flood" because it falsely implies that such a flood only happens every hundred years or so. But the distribution is not necessarily even. Every year there's a 1% chance of such a flood, regardless of what happened the year before. This means that over a 30 year period (the length of most mortgages) there's about a 26% chance of having a "hundred year flood." Never mind any effects climate change might have on flood / sea levels. But I digress.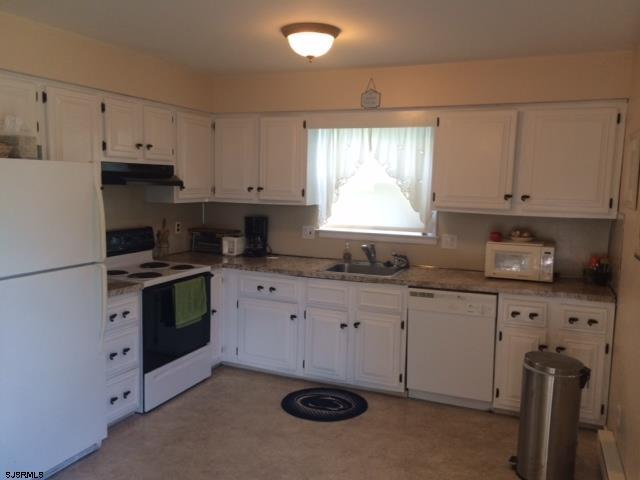 One thing I am VERY excited about with the house is the chance to put in a new kitchen. The one that's there now is original to the house, and it's pretty sad. A fresh coat of paint made it look tolerable for the real estate photos, but in person it is a very tired kitchen. IKEA just released a new line of cabinets sooooooooo… yeah. This is happening. I'm going to DIY as much as I can, like assembling the cabinets and putting down a wood floor, and hire professionals for things like the electrical (duh) and maybe painting (I fucking hate painting).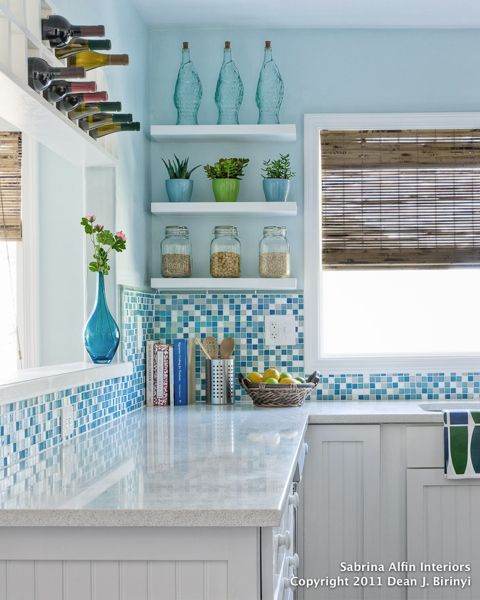 At this point we're getting a few more estimates from contractors. There's some foundation cracking that could be nothing or could be significant and we need to find out which (and get a credit from the seller if it needs fixing). I'm filling up a Pinterest board with kitchen photos, and doing boring things like getting insurance quotes, but other than that we're just waiting for closing. If all goes to plan we'll get the keys in mid March, get contractors in there this spring to fix the big stuff, and maaaaaaaaaaaybe have the kitchen done by summer. Maybe. We'll see.