Guys can we talk about window treatments for a minute? Most of the aluminum / vinyl mini blinds that were in the shore house were in pretty rough shape. And the curtains were not to my taste. So now that the house is painted and nice looking I've started to turn my attention towards window treatments. At home in the bedrooms we have cordless cellular shades (which came with the house) and then curtains hung over the window. This way it can be super duper dark in the bedroom even with the sun decides to rise at 5:30 or some horrible hour. This has been essential in getting my kid to sleep past dawn, and it works great.
Shopping for curtains is sort of fun, and not too intimidating. There are a good number of inexpensive options at Target and Lowes, so it doesn't feel like that much of a life commitment. I even snagged some from Woot.com that like.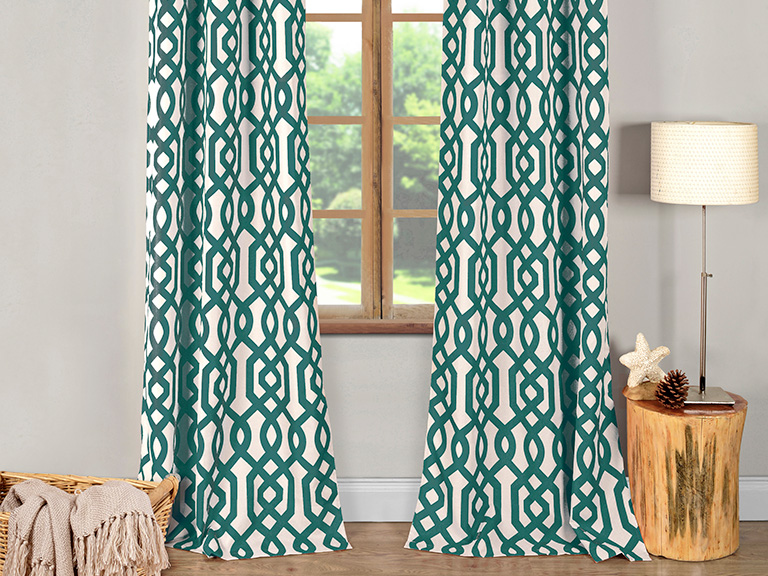 Aside from needing to hem the ones for the upstairs (damn you, not-even-eight-foot ceilings) curtain shopping went pretty well. Until today.
For some reason I am in curtain limbo. I set out this morning in search of curtains for the 2 downstairs bedrooms, and came up empty handed. Since the downstairs have colored walls (upstairs is gray) I wanted to see stuff in person to make sure the color looked good. Everything I found that I liked was mysteriously out of stock. Target was super weird: none of the display curtains seemed to be anywhere on the shelf. But I made a note of the styles I liked and figured I'd order them online. Except my notes must not be good enough because I can't find any of them online. So now I'm just curtain-less.  Good luck keeping up with the glaring summer sun, new AC system!
Next I went to Lowes to look at shades/blinds. Holy shit you guys, those cordless cellular shades I love cost a fortune, it turns out! Thanks, person who we bought our house from, for buying nice things I am way too cheap to ever purchase on my own. I mean I guess if I was doing one or two windows I could stomach the cost, but I have ten. Then I looked at vinyl/aluminum mini blinds, which are cheap. And ugly. So ugly. I hemmed and hawed for about 10 minutes before turning to the display of disposable stick-on paper accordion shades. And bought ten. That's right, I bailed on this decision. I'll return to it in 6 months when the paper shades start falling down.
The other thorn in my side is the sliding glass doors. They're problematic for a number of reasons. First, the seal is busted. Water is trapped inside, and the only way to really fix that is to get new doors. They are also really hard to open and close. And also I hate pretty much every window treatment option available for sliding glass doors. Curtains are bulky and annoying, vertical blinds are ugly, and a nice multi-layer drape system is too expensive to spend on a door that has to be replaced in the next year anyway.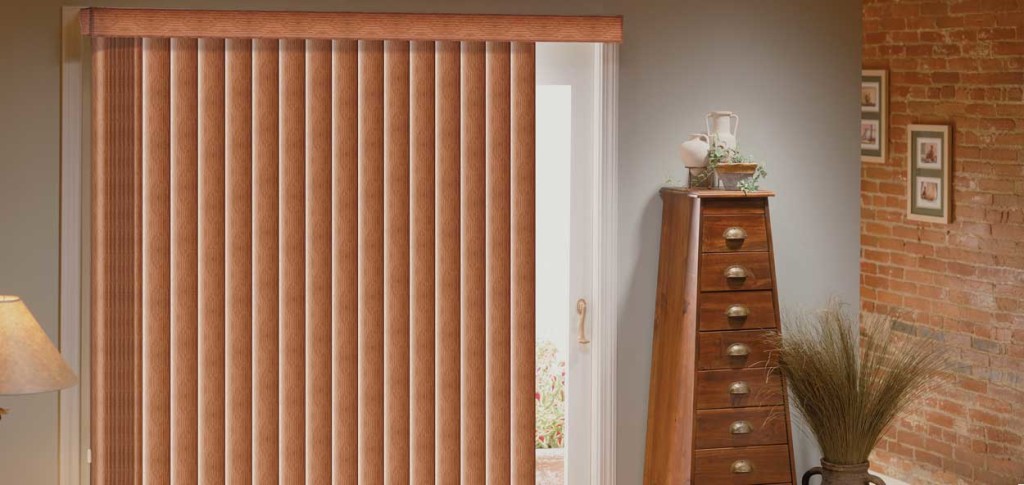 So don't be surprised if you come to visit and find that all my curtains just have a sheet tacked up over them, college style, because I am incapable of making any decisions about window treatments.