SketchUp Models of PCBs
I don't usually reblog stuff, but this was too neat not to share.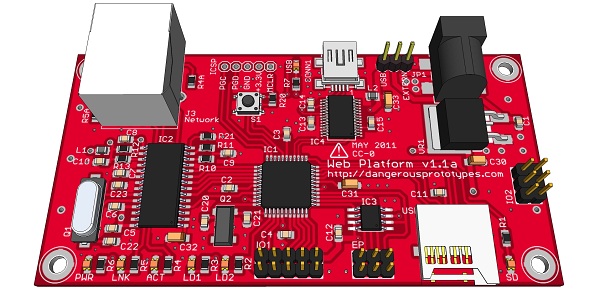 The folks at EagleUp have written a plugin to help you generate 3D models of your Eagle boards. This could be handy for designing enclosures, or just feeling like a badass.
[Dangerous Prototypes via Make]
Comments
There are no comments on this entry.