Depending on who you ask I either have a lot of yarn, or a totally reasonable amount of yarn. I have enough yarn to take up 6 "cubes" of an Ikea Expedit bookshelf. Like many knitters I have been slowly accumulating yarn over the years and it's time to work on actually knitting what's in my collection instead of buying more every time I see a pattern I like.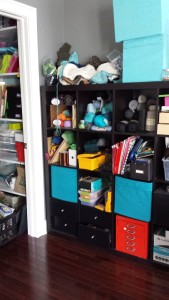 For 2015 I'm following "one in two out" meaning I have to knit TWO balls of yarn for each ball I buy. This goal has a nice bonus of getting me started early on my Christmas knitting. The downside is I can't share many pictures of the stuff I'm making. I'll use this post to keep track of my progress throughout the year. I'm hoping to use up 50 balls of yarn from my stash!
Progress: 50 of 50 balls used up, 12 skeins given away, 30 skeins purchased.
Completed projects: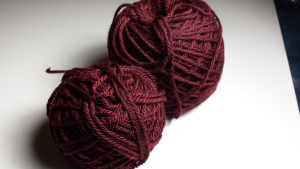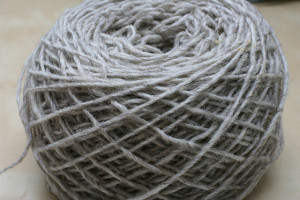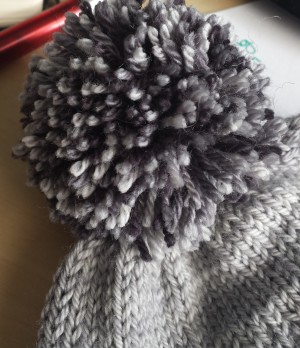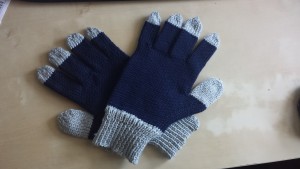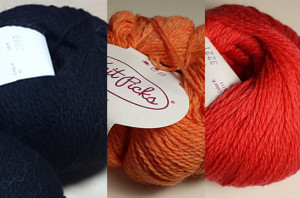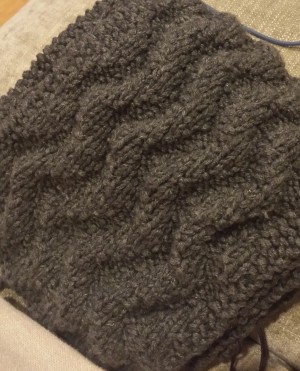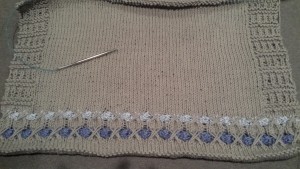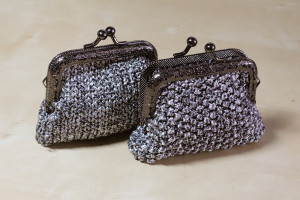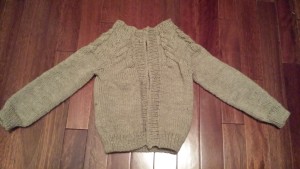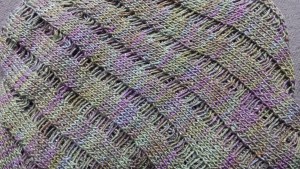 No photo yet: Cotton Throw
I'd meant to use this yarn for a dress before realizing that worsted weight cotton is a terrible choice for a garment. 15 used.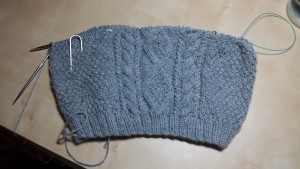 No photo yet: Magz Bias Scarf. 1 ball used.
No photo yet: Christening Dress. 2 balls used.
In progress projects: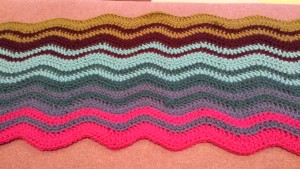 Ripple bedspread. Leona is due to upgrade from a crib to a bed, and I plan to make her this to celebrate. 5 used so far